New Features & Improvements
Release 5.4.1 (Jan 10, 2020)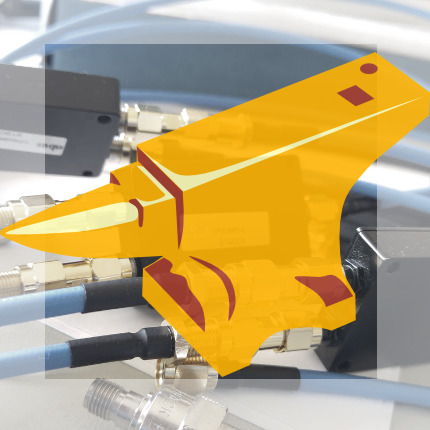 Download →
Add TR-398 automated WiFi test support.
Support /AC on 2.4Ghz on /b/g/n/AC radios (2.4Ghz /AC)
Add support for wired traffic test to the Dataplane scenario test.
Support 5.2 kernel for latest drivers and kernel features.
Support IPSEC interfaces.
Support CT850a 2D attenuator turn-table.
Support ComXim MT series turn-table (for instance: MT200RUWL20)
Improve performance of creating virtual stations, tested 500 stations per /n radio.
Bug Fixes
Fix some bugs with IPv6 auto-conf, especially relating to VRF.
Fix several bugs with wifi station corruptions.