New Features & Improvements
Release 5.3.9 (June 20, 2019)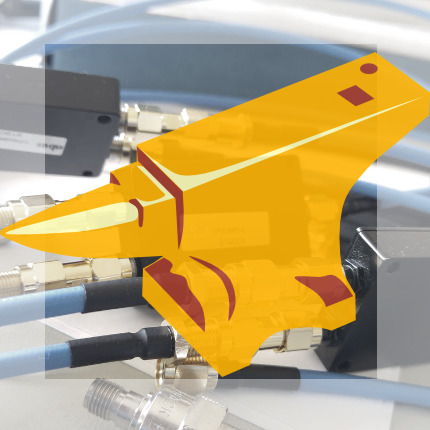 Download →
DFS: Add buttons for ETSI RADAR patterns. Buttons representing patterns with random ranges will not re-calculate random values each time they are clicked. Add tool-tips to document some limitations (no Chirp modulation supported, minimum of 1us pulse width, etc.
DFS: Allow one-burst setting in the RF-Generator RADAR emulator. Also, allow ignoring RADAR events in ath10k drivers and reporting on RADAR events.
Support tx-retry counter for WiFi stations on wave-2 radios. Previous release only supported the wave-1 NIC.
Improve Generic Endpoint builder to more easily generate iperf commands, and improve UI for the ping builder as well. LANforge now ships with an improved iperf3 executable that can properly bind to network devices and so work with VRF.
WiFi: Update to new rebased firmware for wave-2 radios (9984, etc).
WiFi: Support up to 24 vAP on the wave-1 and wave-2 ath10k firmware.
WiFi: Support WPA3 (SAE) encryption.
WiFi: Enable block-ack with PMF for ath10k (/AC) radios. Previously this did not work properly in rx-sw-crypt mode, which is the normal way to use LANforge.
Add Chamber-View feature to allow top-down configuration using profiles. This feature also supports managing RF Chambers and attenuators for automated roaming and other advanced test cases.
Bug Fixes
Fix GUI bug in wifi-capacity plugin when used with test groups.
Fix bug that could crash LANforge processes when using Generic endpoints.
Fix crash bug when using the wifi_cli_cmd CLI command. There is no work-around for this, and it breaks roaming. It will be backported into a 5.3.8.1 bugfix release. This bug was introduced in the 5.3.8 release.
Fix lfping script to support VRF systems. Work-around is to copy a newer lfping script to /home/lanforge/
Fix regression that broke STA bridging.
Known Limitations